Create Interest With Texture 
Kim's background in textiles provides her with a natural ability to select the right fabric for any given use, along with the perfect texture and pattern to bring a design palette to life. Combining practicality and aesthetics in her fabric selections, KEP designs are durable and stand the test of time. Kim's knowledge of the characteristics of fabric and their best uses allows for a successful design in functionality and beauty all in one. The mixed usage of textures and patterns such as grasscloth wallpaper and heavily woven linens with florals, or stripes make Kim's designs interesting and pleasing to the eye. Her attention to detail makes each design unique and special.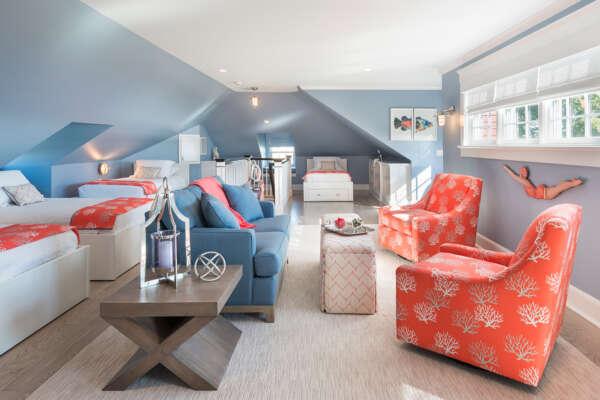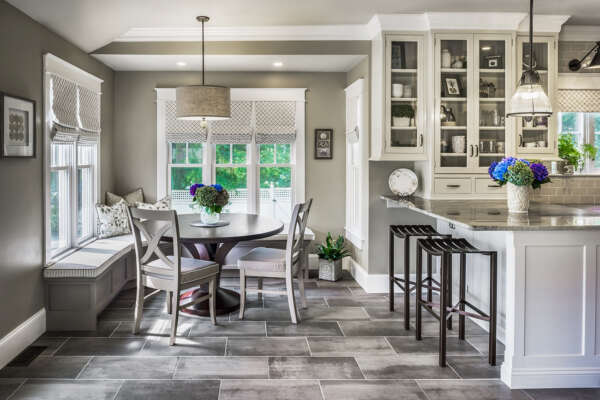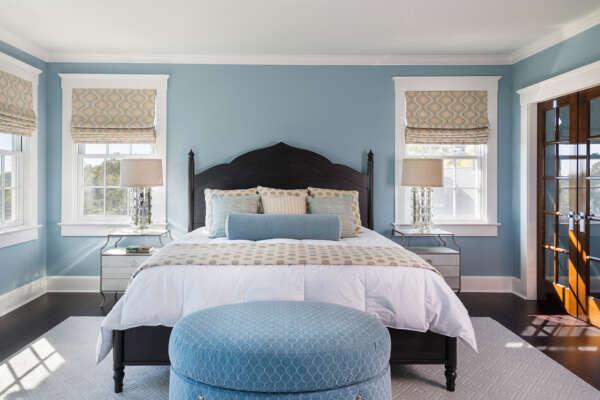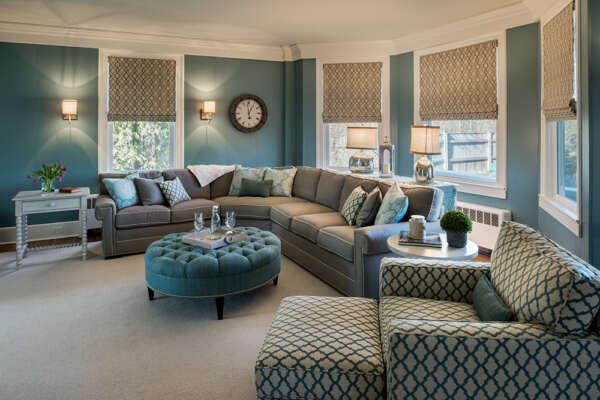 Contact Kim today to get started on your interior design project.